1/3
Connecting you to valve and automation solutions
Learn More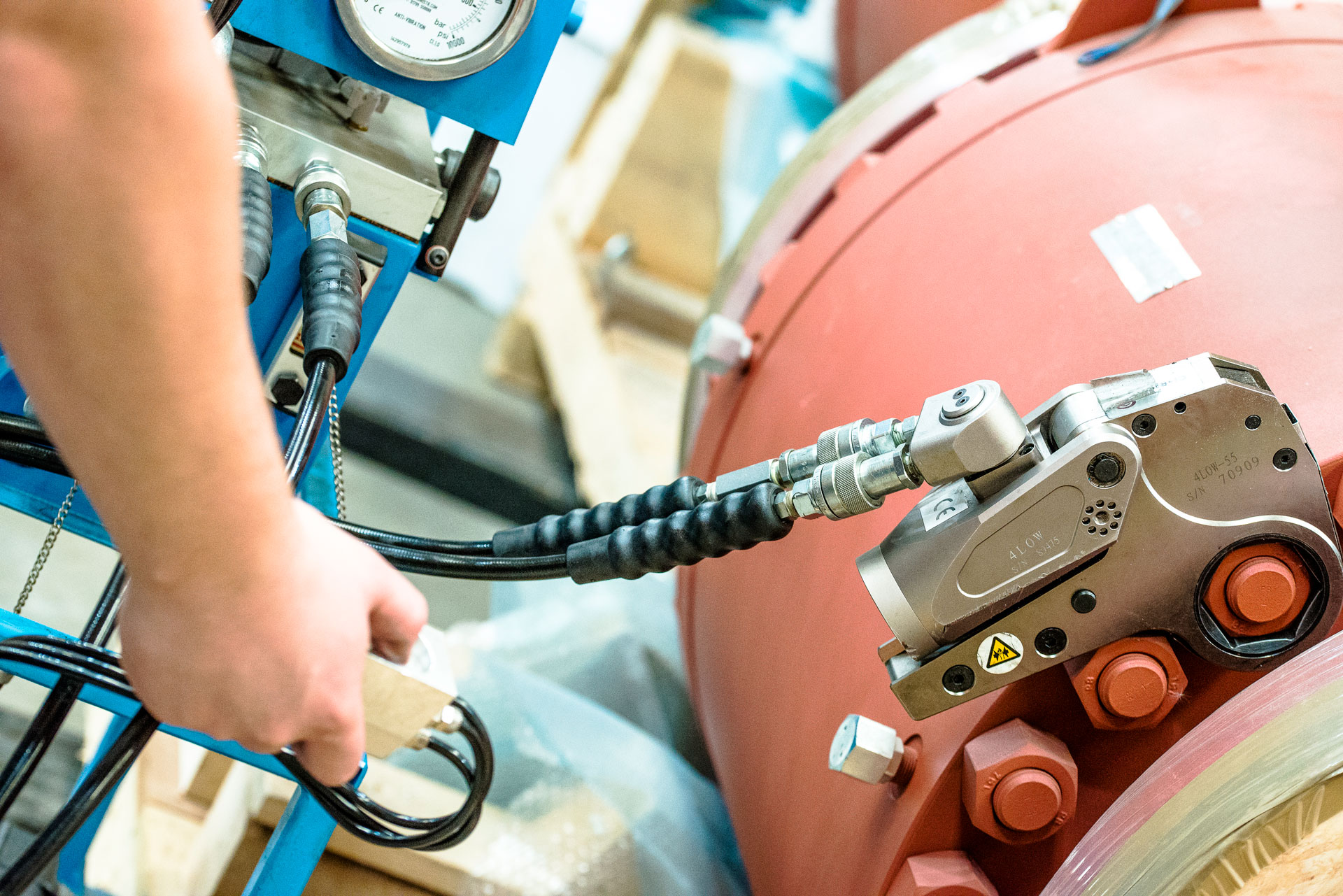 Connecting you to valve and automation solutions
Learn More
2/3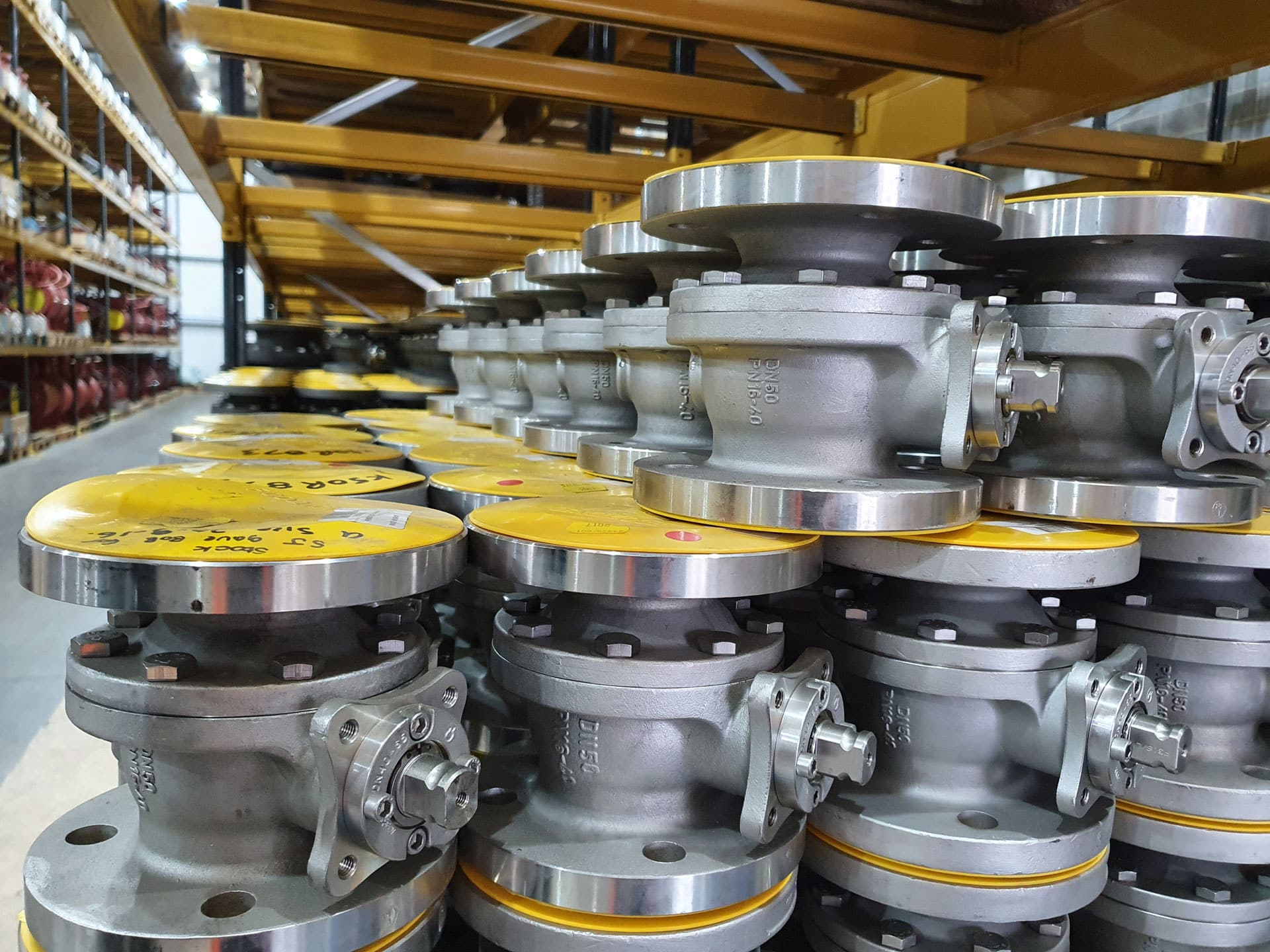 Connecting you to valve and automation solutions
Learn More
3/3
 What we do
 Who we are
The A.C. Valve Alliance Group consists of seven separate privately owned companies, each one an expert in their own field.
The companies 'connect' offering specialist valve and automation solutions for a diverse range of industries and applications.
The group operate as major stockists and distributors whilst also offering exciting manufacturing options.
Why choose us
With access to extensive UK and European stock, we supply high quality and reliable brands.
Let our knowledgeable team guide you to finding the right solutions for your valve needs.
From product composition, to country of origin and suitability, we can guarantee quality and traceability.
 News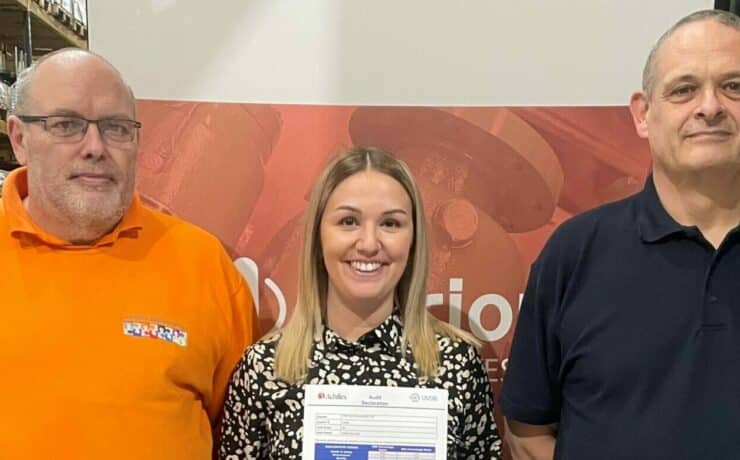 Providing our customers with supply chain assurance is incredibly important to us.  The Achilles UVDB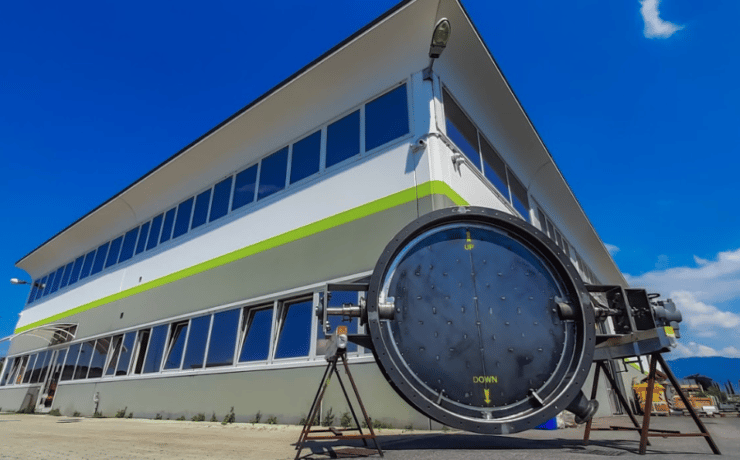 AC Valve Alliance group member, Valve & Pipework Systems Ltd (VPS), are very pleased to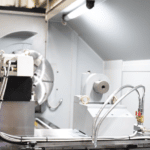 Tags
It's been a year of investment for us here at AC Valve Alliance. We've been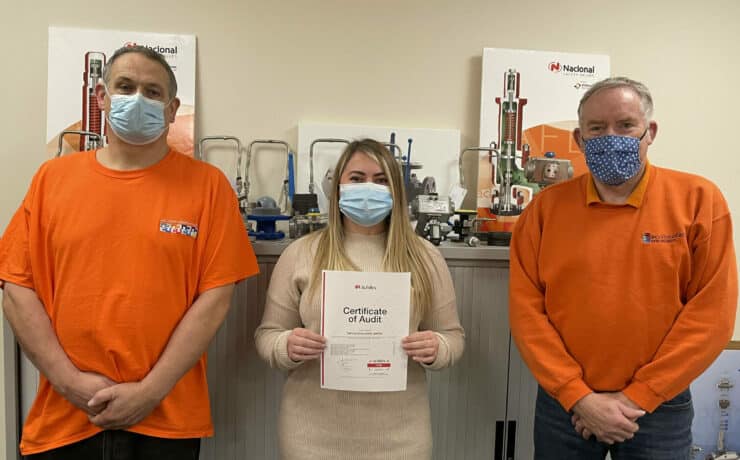 We're delighted to announce that AC Valve Alliance achieved 100% in all areas for our
Need some help or have a question?
Fill in the quick contact form below and we'll get back to you!