1/3
Connecting you to valve and automation solutions
Learn More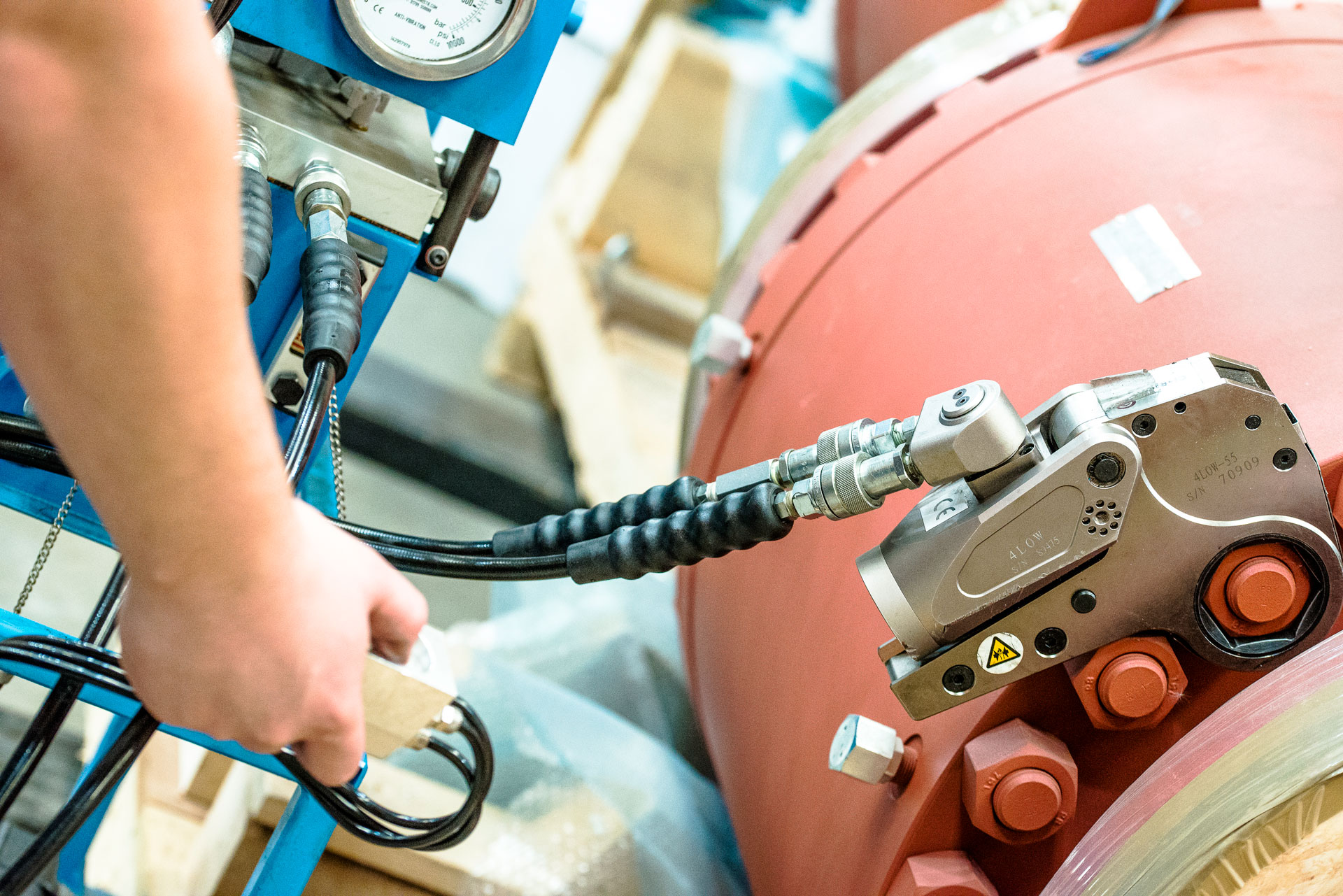 Connecting you to valve and automation solutions
Learn More
2/3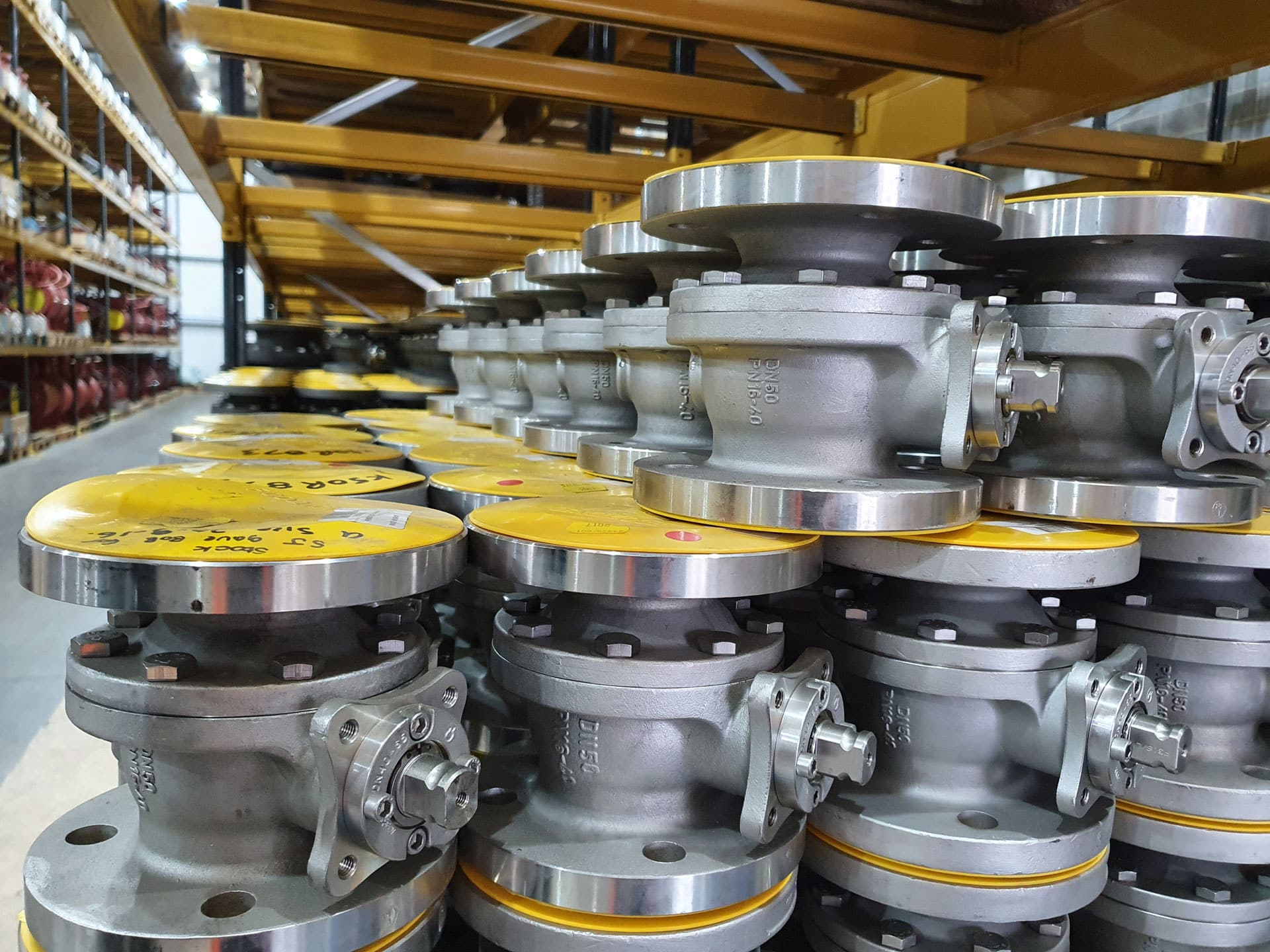 Connecting you to valve and automation solutions
Learn More
3/3
 What we do
 Who we are
The A.C. Valve Alliance Group consists of seven separate privately owned companies, each one an expert in their own field.
The companies 'connect' offering specialist valve and automation solutions for a diverse range of industries and applications.
The group operate as major stockists and distributors whilst also offering exciting manufacturing options.
Why choose us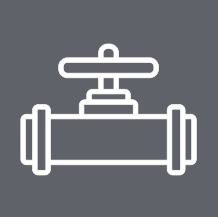 Our stock of valves and actuators is one of the largest in Europe and is available for fast-track delivery.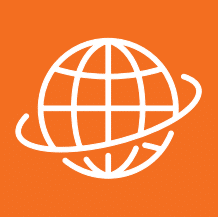 We have been in the industry for over 25 years and are a globally trusted partner for many large-scale projects.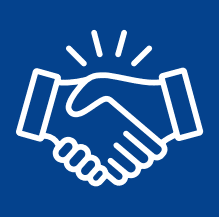 We maintain close partnerships with high-quality European valve and actuator manufacturers.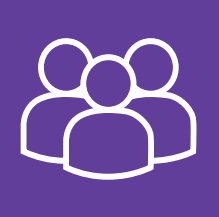 Our employees have a wealth of first-class engineering experience and knowledge.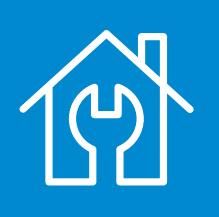 Our in-house technical facilities can test and modify valves to suit bespoke project requirements.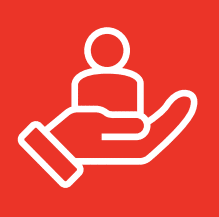 It's our mission to ensure that all dealings with us are handled quickly, correctly and in the best engineered and cost-effective way.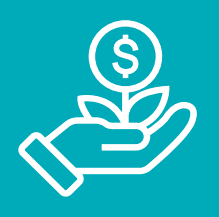 We've made a commitment to continual investment in our staff, facilities and service offerings.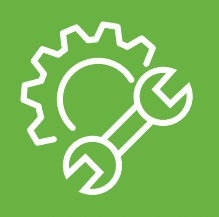 We offer a wide range of in-house manufacturing solutions, including severe service ball valves and bespoke pipe skid build/design.
 News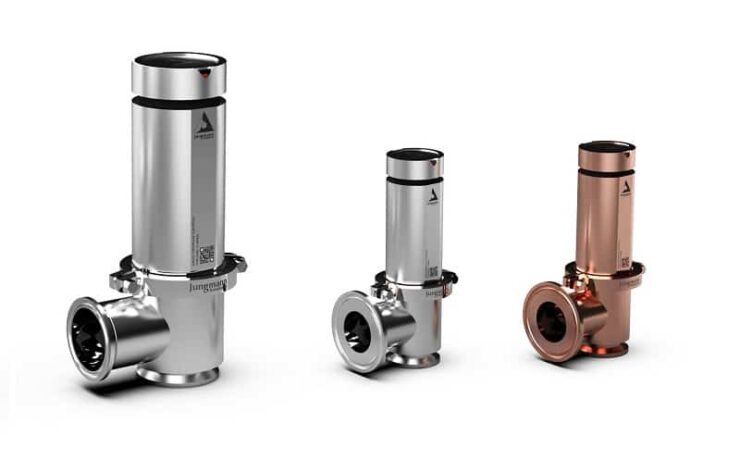 We are thrilled to share the news of our new partnership with Jungmann Armaturen, a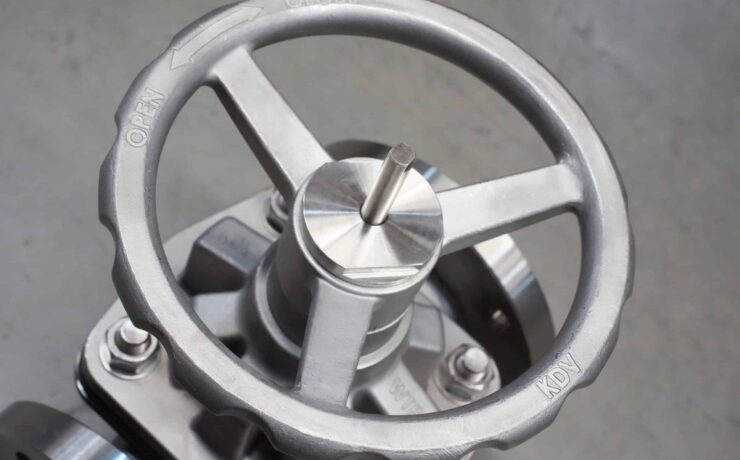 At AC Valve Alliance, we pride ourselves on our ability to establish strong relationships with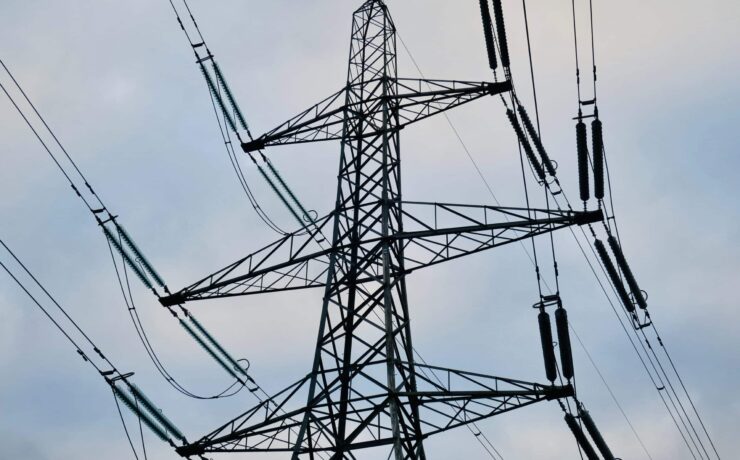 In the world of energy and gas distribution, safety and efficiency are of utmost importance.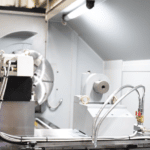 Tags
It's been a year of investment for us here at AC Valve Alliance. We've been
Need some help or have a question?
Fill in the quick contact form below and we'll get back to you!