An affiliate of Air Torque SPA Italy who manufacture SIL approved quarter turn pneumatic rack and pinion actuators and HD scotch yoke actuators, in both pneumatic and hydraulic configurations.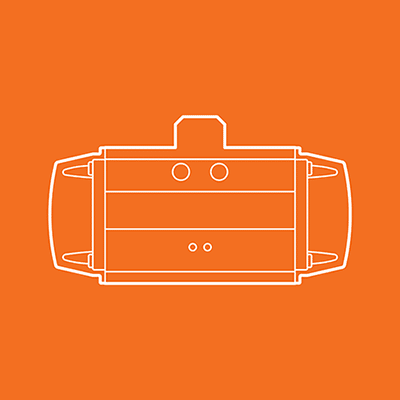 Connecting you to quality valve solutions

Founded in 1990, Air Torque Spa became in few years one of the worldwide leading manufacturer of rack and pinion pneumatic actuators in aluminium. Placed in the Northern Italy, 60Km far from Milan, in less than 20 years the Air Torque brand clearly identifies the pneumatic actuators, becoming synonym of quality, design and reliability.
Learn more
 Benefits
The actuators can be supplied in a range of materials including aluminium, carbon steel and stainless steel
Many of these combinations are held in our extensive UK stock holding, together with accessories and mounting kits
Need advice on application? Call our experts
Call Now On +44 (0)1530 832 832
  Download resources
Air Torque (UK) Limited. Registration number: 6516167