Formed in 2013 to meet the growing demand for pipe skid assemblies, valves, instrumentation and other process equipment. Valve & Pipework systems design and build bespoke skid units for a range of industries, operating under the latest codes and regulations.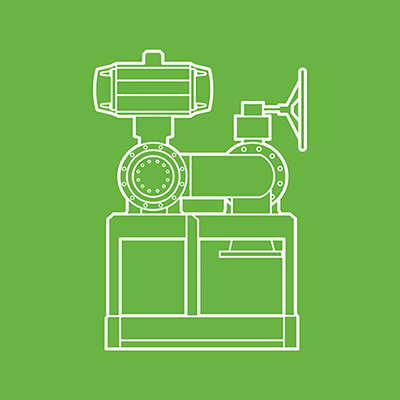 Connecting you to skid & valve package solutions

Zwick Armaturen has over 20 years' experience manufacturing very high integrity triple offset butterfly valves with 100% zero leakage capabilities. For use on high demanding severe service applications such as superheated steam, chemical and petrochemical.
Learn more
 Benefits
Designed using the latest in 3D CAD, utilising SolidWorks™ 3D software
Our skid units are built by qualified engineers who are well versed in pipework and structural welding
Valve & Pipework Systems Limited. Registration number: 7540364
Need some help or have a question?
Fill in the quick contact form below and we'll get back to you!