With Perar in Italy, The Valve Alliance has developed a comprehensive stock of high performance API 6D Perar trunnion mounted ball valves. Addtionally, a dedicated stock of V6 National Grid approved trunnion mounted ball valves along with lubricated plug valves from Italian manufacturer Galli and Cassina.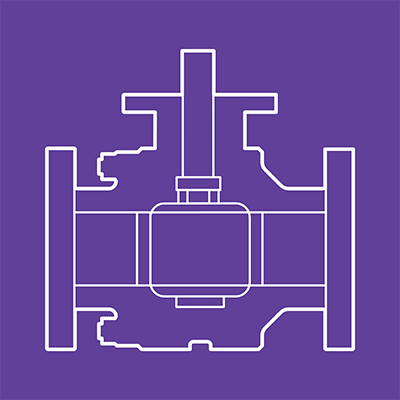 Connecting you to high quality Perar ball valve solutions

Perar was founded in 1962 and is today one of the leading Italian manufacturers of API6D and API6A trunnion mounted ball valves with 100% European materials.  A National Grid qualified vendor to T/PM/QA/7 and T/SP/V/6 with global approvals and references including Saudi Aramco, equinor, TOTAL, Shell, sonatrach and ADNOC.
Learn more
Benefits
The Valve Alliance distribute and provide access to extensive Perar ball valve stocks in the UK, straight off the shelf
In addition to quick stock availability in the UK, further stocks are available from the manufacturer in Italy
Need advice on application? Call our experts
Call Now On +44 (0)1530 832 832
Download resources
The Valve Alliance Limited. Registration number: 3596499