Joining the group of companies in 2019, Nacional Safety Valves UK work in close partnership with the Spanish manufacturer of the same name, supplying industry recognised safety relief valves.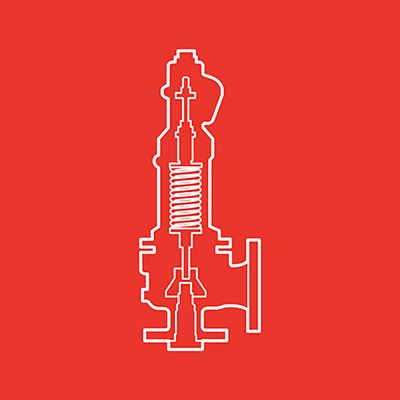 Connecting you to quality safety relief valve solutions
Speak to a Product Specialist
Get In Touch For A Quote
Our sales team will be happy to help

Valvulas Nacional-Spain are part of the Pekos Group and have been designing and manufacturing Safety Relief Valves since 1976. Offering specialised products to the petrochemical, chemical and thermo-solar industries with approvals including ASME VIII-Div.1, API 526, and ISO 4126.
Learn more
 Benefits
Our in-house testing and setting rig ensures all our safety relief valves are set to the correct pressure
Access to extensive stocks both in the UK and from Spain, coupled with our on-site expertise
Need advice on application? Call our experts
Call Now On +44 (0)1530 832 832
 Download resources
Nacional Safety Valves UK Limited. Registration number: 12423367