The parent company and founder of the group which was formed in 1997 in an alliance with Pekos Valves from Spain. Pekos manufacture a full range of ANSI & DIN Metric ball valves that forms the backbone of the company's stock holding.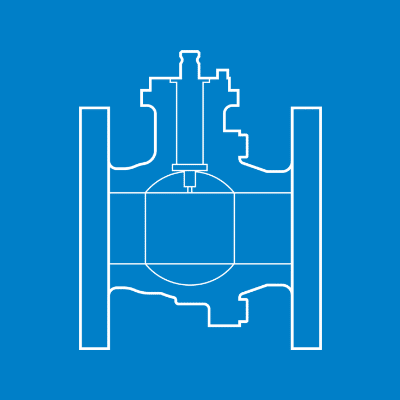 Connecting you to quality Pekos ball valve solutions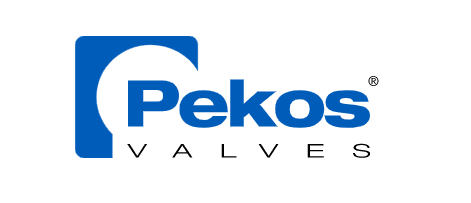 Pekos ball valves Spain have been designing and manufacturing ball valves since 1998. ANSI & DIN, floating ball valves and trunnion mounted ball valves ½" – 24" class 150 – 2500. With approvals including PED 97/23/CE, TUV AD-2000 Merkblatt W0, SIL 3 Capable (ICE 61580) ATEX (94/9/CE) and TA-LUFT.
Learn more
 Benefits
AC Valves & Controls provides access to extensive Pekos ball valve stocks in the UK, straight off the shelf
In addition to quick stock availability in the UK, further stocks are available from the manufacturer in Spain
Need advice on application? Call our experts
Call Now On +44 (0)1530 832 832
Starline Ball Valves Limited. Registration number: 4163559